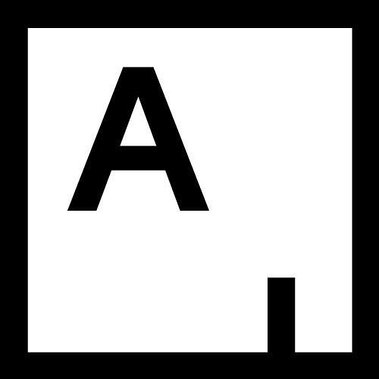 Alfa Gallery is pleased to announce WHITE ON a group exhibition featuring the work of Anne Wölk, Carla Fache, Julie Davidow, Denise Treizman, Jovan Karlo Villalba, Rodolfo Edwards, Gamaliel Herrera, Wayne Adams, Paul Amundarain, Claudia Lopez-Diez, Laura Mosquera, Sylvia Hommert, Marco Beria and Paolo Ambu.
Making white the protagonist of their stories, the fourteen artists featured in White On use white as both form and medium. All works in the exhibition are at least 90% white, though they present the color and absence of color in distinct and creative ways, highlighting the versatility and malleability of whiteness.
Known for pioneering the avant-garde Suprematist art movement, Kazmir Malevich created radical works that explored the aesthetic purity of form, line, and color in order to challenge viewers to flee materialism and instead turn towards inner-spirituality accessed through a universal aesthetic language. White On follows in suit to Malevich's call for "the supremacy of pure feeling or perception in the pictorial arts."
Like Malevich, the artists in White On explore the concept of whiteness as subject and color in unique ways, often emphasizing the infinite and eternal feelings it evokes. Using a formal and more traditional practice as their means, the artists pursue a deeply spiritual end.
White is neither neutral nor blank, and this exhibition challenges viewers to explore abstraction and minimalism through a uniquely transcendent lens. Through conceptual expression of form and color, the works highlight the artists' profound underlying explorations that drive their multimedia works. In this sense, White On flips viewers' understanding of white instead of blankness or void, they present an infinite color packed with a multiplicity of meanings, messages, and meditations.
White On showcases 14 artists and features a variety of mediums including painting, installation, audiovisual works and sculptures.

VISITS BY APPOINTMENT ONLY

BOOK YOUR VISIT AT: ALFA@ALFA-GALLERY.COM
BRICKELL AVE - 33129 305.804.8685